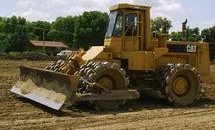 Soils Report
Streamlined soils report services (Geotechnical Engineering Report)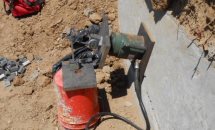 Slope Repair
Slope stability evaluation is one of our specialties. Slopes can become unstable due to…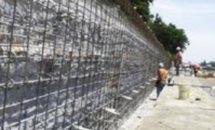 Shoring Design
Design of Cantilever Soldier Beam & Lagging Shoring Wall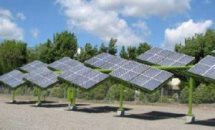 Other Services
For a complete list of our consulting services, see here
Need a soils report or shoring design quote?
Foundation Engineering Consultants, Inc., FEC, is an International Geotechnical Engineering firm based in California. Â We provide geotechnical engineering services (soils report), retaining wall plans & shoring design plans. Â The firm has registered professional engineers and a certified engineering geologist. The engineers have extensive experience in soils, foundations and excavation support systems design while the engineering geologist has over 30 years of experience in Southern California & Bay Area geology. Â  We specialize in geotechnical engineering reports & earth retention design. Your City or County may require a geotechnical soils report if you have significant size addition, new structure or are in a geologic hazard area. Our return time for geotechnical engineering report is Approx. 3 weeks from soils sampling date. Retaining walls & shoring design plans have also a 3 week turnaround. Â If our schedule allows, we will offer you expedited service.
Other soils reports include when a retaining wall, a pool or a deck is proposed. Similarly, a soils investigation report may be required for pre-engineered metal buildings, pedestrian bridges and worship buildings.