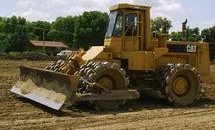 Soils Report
Streamlined soils report services (Geotechnical Engineering Report)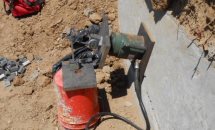 Slope Repair
Slope stability evaluation is one of our specialties. Slopes can become unstable due to…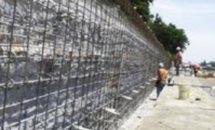 Shoring Design
Design of Cantilever Soldier Beam & Lagging Shoring Wall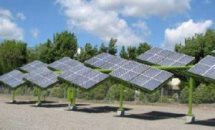 Other Services
For a complete list of our consulting services, see here
About Foundation Engineering Consultants, Inc.
We invite you to contact us about your project:
Foundation Engineering Consultants, Inc., FEC, provides geotechnical engineering services and design of earth retention projects.  The firm has registered professional engineers and a certified engineering geologists. The founder has 25 years of experience in soils and foundations & the engineering geologist has over 30 years of experience.   During his first quarter century, the principal engineer has personally observed and approved over 11,000 building foundations ( 1 to 5 stories tall).  We have also earned an approved utility patent issued by the US Patent Office.  In addition, we work very closely with the Architect & Structural Engineer.  It is not unusual for a sole client to be referred to us simultaneously by several sources.
We specialize in earth retention design, foundation distress analysis, solar/wind project design, analysis of liquefaction sites and repair of failed slopes.  Some clients like us for the practical solutions, some for our fair rates and yet others for our personable approach. We enjoy solving your geotechnical problems.
Benefits to selecting us include close working relation with the founder, technical expertise, and practical engineering solutions that are affordable to implement.