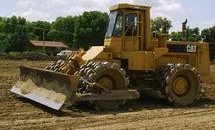 Soils Report
Streamlined soils report services (Geotechnical Engineering Report)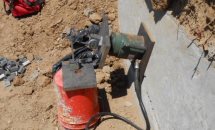 Slope Repair
Slope stability evaluation is one of our specialties. Slopes can become unstable due to…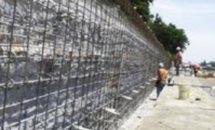 Shoring Design
Design of Cantilever Soldier Beam & Lagging Shoring Wall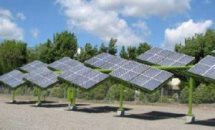 Other Services
For a complete list of our consulting services, see here
About Foundation Engineering Consultants, Inc.
We invite you to try us on your next project.
Foundation Engineering Consultants, Inc., was founded in October 2008.  We saw an opportunity to help residential, solar and light commercial clients on their challenging projects.  The firm has registered professional engineer and a certified engineering geologist.  The founder has 25 years of experience in soils and foundations. We have earned an approved patent and are at the forefront of technical innovation.  This is unusual for a small firm with low overhead but is our unique niche.
We specialize in earth retention, foundation distress, solar/wind projects and repair of failed slopes.  Some clients like us for the practical solutions, some for our fair rates, yet others for our personable approach.
Benefits to selecting us include close working relation with the founder, technical expertise, and practical engineering solutions that are affordable to implement.